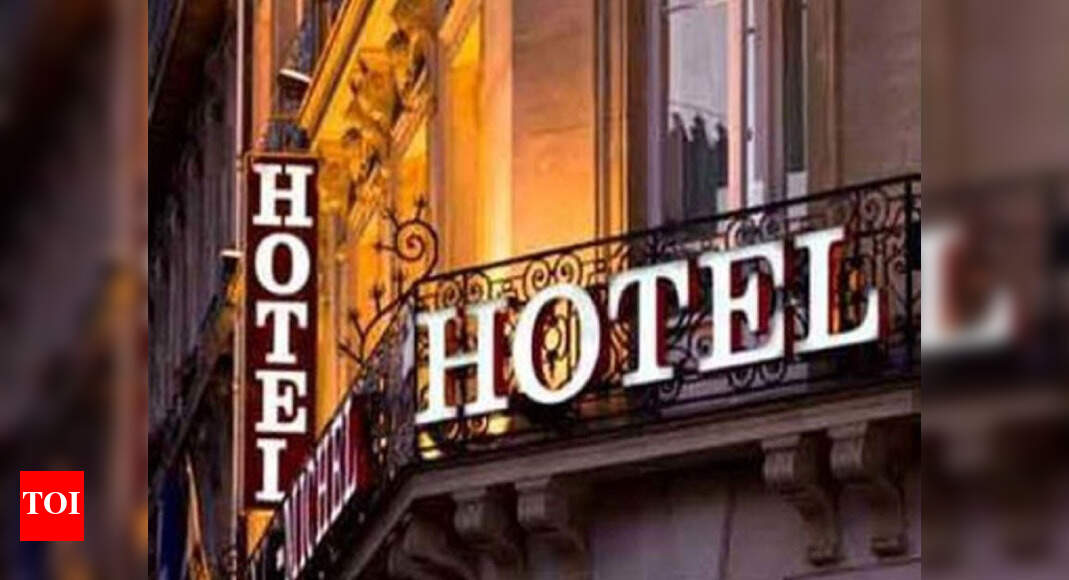 PANAJI: The tourism department has received 109 applications from hotels desiring to resume operations after a four-
month
hiatus due to the lockdown.
The
state
government is in the process of framing standard operating procedures (SOPs) for hotels and permission will be issued only after examining their compliance.
Tourism director Menino D'Souza confirmed to TOI that the department has received applications from 109 hotels giving varying dates on which they want to resume operations. He also said the hotels will be able to start operations only after the government gives them a go-ahead.
However, doubts are being raised over whether the government will be able to check illegal operators, considering that it has, in the past, failed to crack down on unregistered hotels and guesthouses.
President of the Travel and Tourism Association of Goa (TTAG) Nilesh Shah, is optimistic that small hotels and others who evaded from registering in the past will fall in line once the process for registration is simplified. "It is being worked upon by the tourism department," he said, adding, "Such operators must be given two to
three
months to register themselves."