 NEW
DELHI
: Jeep has shared two more teaser images of the upcoming full-size SUV, the Wagoneer and has announced that the new SUV will be unveiled on September 3 .
The manufacturer has shared a part of the front grille and a rotary knob inside. The new teaser images reveal that the upcoming SUV will sport a full-chrome grille and would resemble the grille showed on the concept Roadtrip model in 2018. Another thing to note is the rotary knob which could be used to change infotainment system's settings or the ride mode.
TOI had earlier reported that the Wagoneer would carry block chrome letter and a badging of the US flag.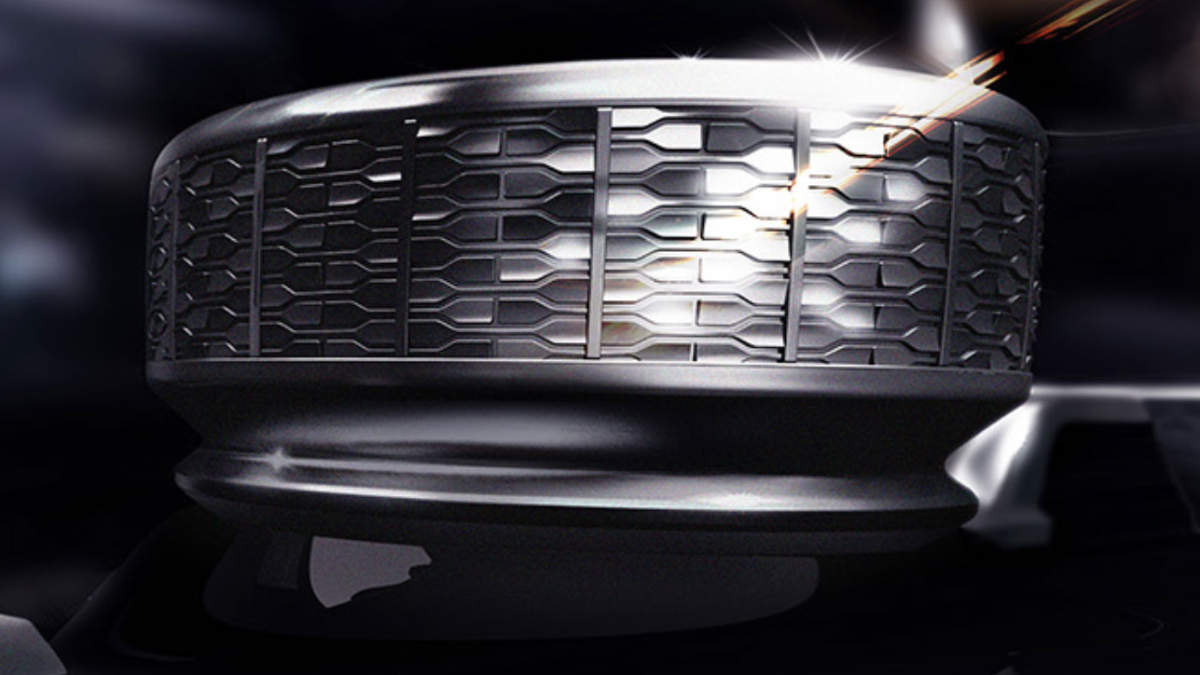 The photo of the grille shows that Jeep is maintaining some of the design cues from older Grand Wagoneer models, including the chrome and a squared-off design.
The SUV will have rival the Chevrolet Tahoe and Suburban in international markets. It's expected to ride on the Ram 1500's body-on-frame platform and come with two engine options, a V6 and V8. Hybrid and plug-in hybrid variants are also expected.