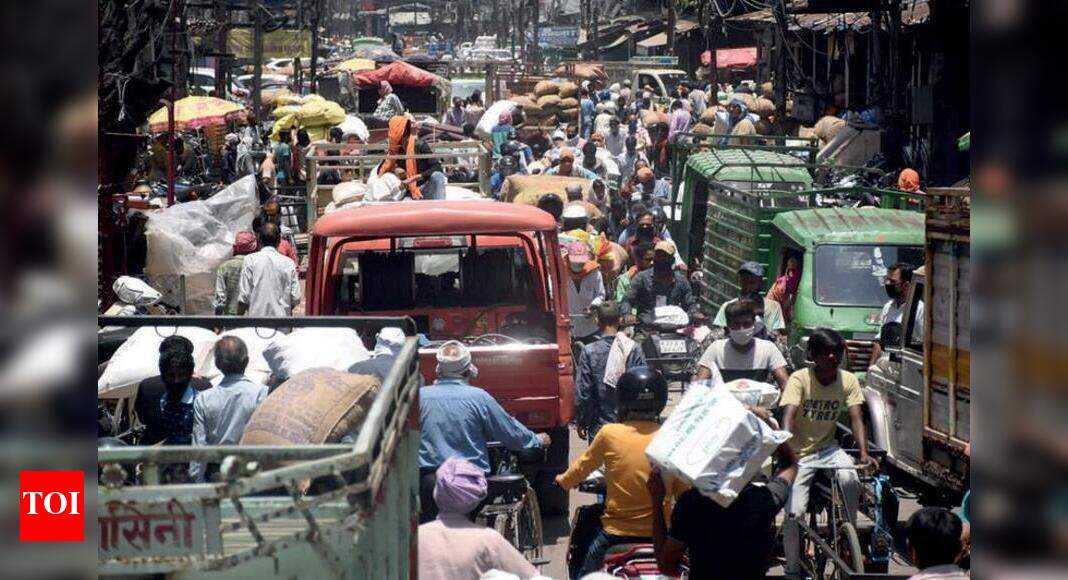 KANPUR
:THE number of coronavirus patients continued to surge in Kanpur with three more persons testing positive for the infection, taking total cases to 326 in the district, on Saturday.
Among
fresh
cases, one person hails from Shujatganj area, while other from Govindnagar and third person who had contracted the deadly disease is a resident of Billhaur. With regard to three patients, the health authorities of Kanpur are trying to ascertain the number of people they came in contact with and ensure preventive steps to combat with deadly virus.
In Kanpur district, a total of 326 cases reported so far. Around 23 are active cases.
A total of 294 persons have been cured while nine others died. All 23 active cases have been under hospital isolation and they were stable. "Close contacts of these cases have also been put under quarantine and surveillance. The authorities are in the process of sealing Shujatganj, Govindnagar and Billhaur
areas
, where these positive patients lives," said chief medical officer Kanpur nagar Dr Ashok Shukla.