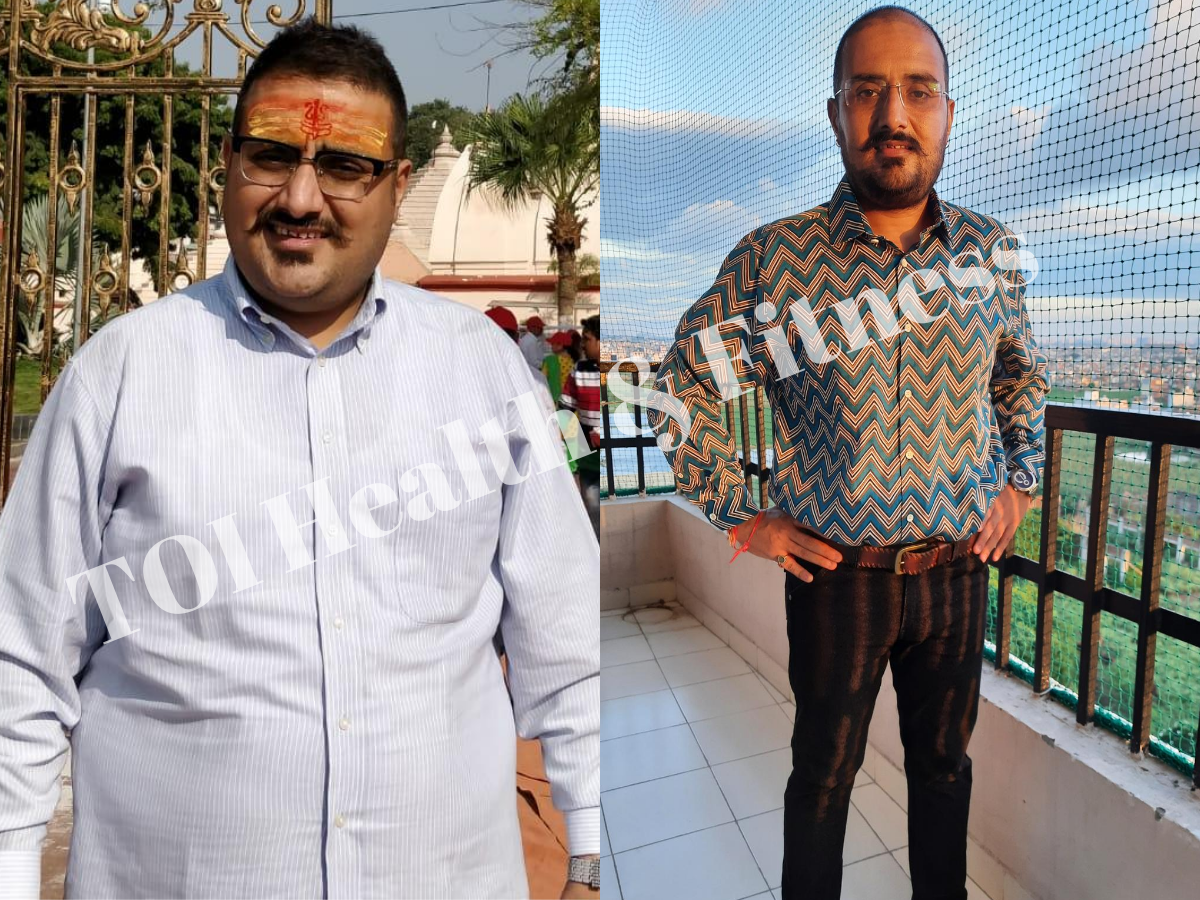 When I was overweight, I used to feel bloated and lethargic all the time. I wasn't even able to wear my favourite clothes, which wasn't exactly the best feeling in the world. Also, I was bullied throughout my school and college life because of the way I looked, which was also very difficult to cope with.
What shape do you see yourself 10 years down the line? I want to gain more muscles and stay as healthy and fit as I am right now.
What are the lifestyle changes you made? I made it a point to strictly wakeup at 5:30 am and go to sleep latest by 10:30, every night.
What was the lowest point for you? Even though like everyone else, I did hit a couple of roadblocks on my quest to lose weight, I did not let them pull me down.
Lessons learnt from weight loss: I have realised that health is indeed the only wealth you need in life. When you are healthy, everything else will automatically fall into place. Remember, food is the best medicine that you can ever take
If you too have a weight loss story to share, send it to us at [email protected]gmail.com