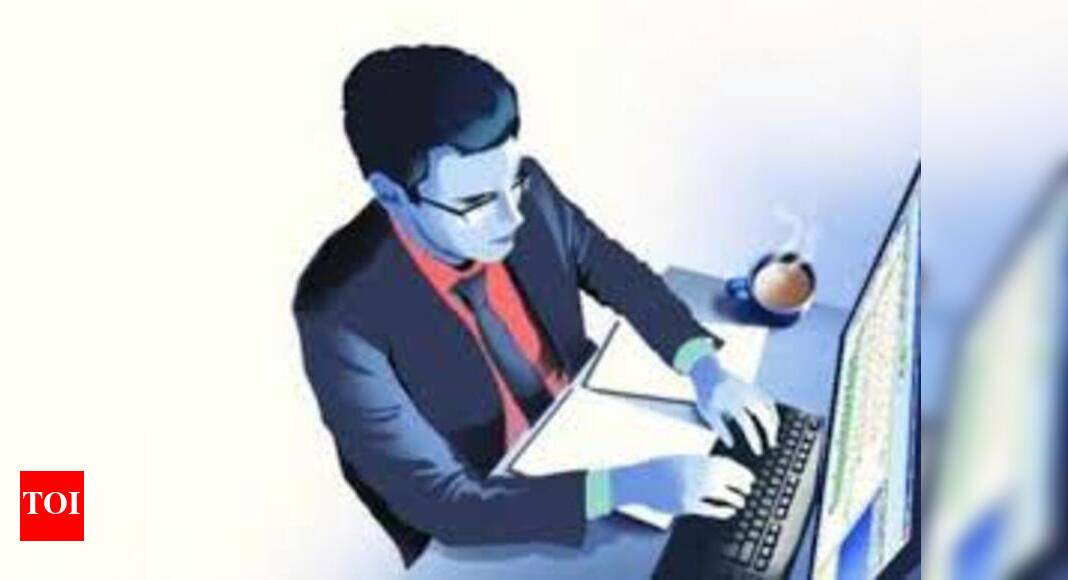 BHUBANESWAR
: The higher
education
department on Monday allowed visually impaired teachers to take online classes from their residence till resumption of normalcy in Covid-19 pandemic. They do not need to come college campus to take online classes.
Department secretary Saswat Mishra said this in a letter to principals of all degree colleges coming under the jurisdiction of high education department. In its earlier order, the department had asked all the teachers to remain present in the colleges for online classes.
The department has issued guidelines for online teaching of undergraduate (UG) and postgraduate (PG) students of all colleges coming under its purview. Online teaching has been started from July 13.
According to the guidelines, teachers have formed WhatsApp groups or email groups not exceeding 32 in one group. They provide soft copy of notes/textbooks/reference books/good PPTs/recommended lectures to students either through WhatsApp or email for study at home.
Good digital study materials are also available in e-PG Pathshala, MOOC (massive open online course) and Odisha state open university website. Students can visit these platforms.
Teachers conduct online class with students for at least two to three hours per day for three days a week. They use Google Meet/Zoom/Skype or other digital platform for the purpose. The online class is being conducted by the teachers from college premises.
The teachers are maintaining attendance register of the students attending online class and also maintain their own lesson plan and progress register. Principals with the help of two or three senior teachers are supervising conduct of online classes from time to time. There are provisions to engage officers of higher education department and regional director of education (RDEs) to make surprise visit to monitor conduct of online classes.