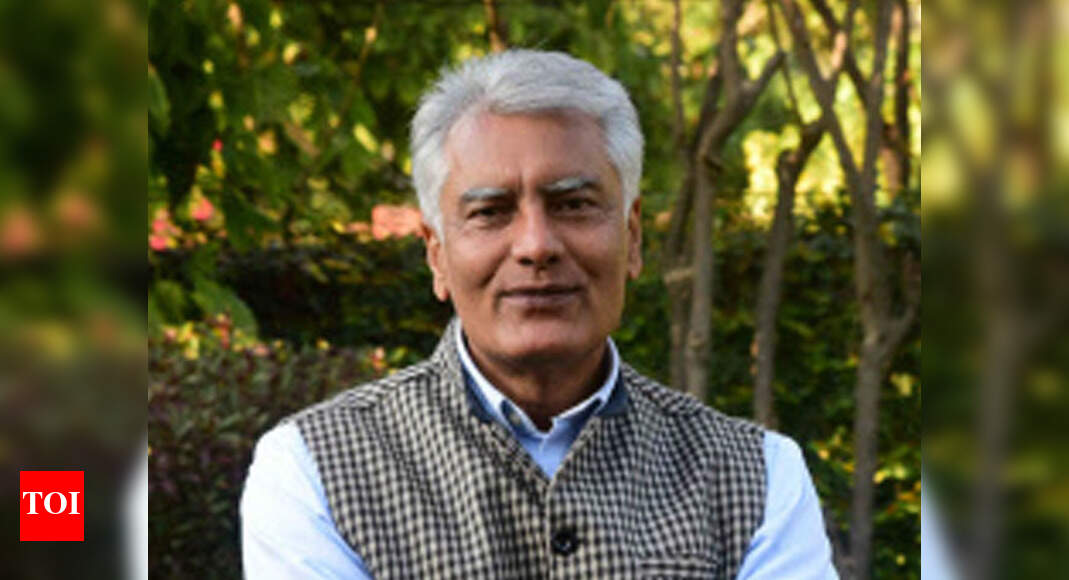 JALANDHAR: Two senior Congress functionaries from Punjab —
state
planning
board
vicechairperson Rajinder Kaur Bhattal and Anandpur Sahib MP Manish Tewari — are among the signatories to the letter written to Sonia Gandhi asking for drastic changes and reform in the party.
Hitting back, Punjab Congress president Sunil Jakhar has said that such a letter was not expected from the Congress leaders at a time when Rahul Gandhi was taking on the current regime directly. "This letter is ill-advised and amounts to falling in BJP's trap. BJP would love something like this to happen," he has said.
Bhattal, however, claimed that the letter did not amount to challenging the leadership of Gandhi family. "Sonia Gandhi has shouldered responsibilities very well. We are not challenging Gandhi family but there are several issues that need to be resolved so that party can get stronger," she said.
However, when specifically asked if it was a challenge for Rahul Gandhi, she said "I don't want to say anything more, we just want Congress should be strengthened."
When contacted, Manish Tewari said he would not comment on internal party matters.
However, Jakhar was scathing in his attack on those who have written the letter saying, "These leaders have either shown their true colour or jumping the wagon or weighing their options."
"It is not time for push back or for payback for these leaders as the party invested in them for all these years. Let the party benefit from their experience," he said while speaking to TOI on Sunday evening.
"This has come at a time when very basic democratic structure is in danger and words like fascism and racism, which were never part of political discourse in the country, are now part of daily political discussion. Need is to stand united and fight against the regime. Rahul Gandhi is already attacking the central government very strongly and is best suited for the job to head the party and its fight against the repressive regime," he said.
"Some of the signatories to the letter have mass following and are rooted leaders and they should have come with peoples' movement against these things. Movements throw up leaders. However, by writing the letter they seem to be washing their hands off. Rahul Gandhi stepped aside accepting responsibility and question of leadership was thrown open. They could have come up with names for leadership. I had openly opposed some of the names which were doing rounds at that time as some were sponsored by corporate houses, while a few were not even worth consideration," Jakhar said.
He said these leaders were part of the decision making in the party and now they can't absolve themselves by writing such letter. "They should have spoke up when they were in
power
and were part of the decision-making bodies," he said, adding, "Rahul Gandhi accepts contrarian views and I am the living example when despite my criticism of him he pushed my name for PPCC president," Jakhar added.