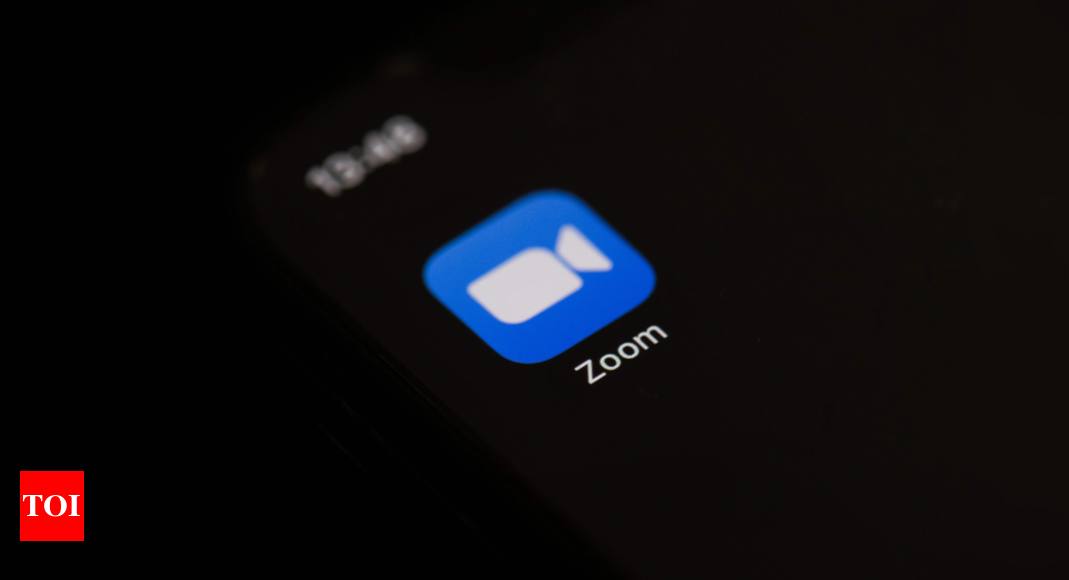 If you are unable to join meetings or start a new one on Zoom then do not blame your internet connectivity as Zoom is facing a partial outage. The company has confirmed the same is said to be working on a fix.
"We have identified the issue causing users to be unable to authenticate to the Zoom website (zoom.us) and unable to start and join Zoom Meetings and Webinars, and we are working on a fix for this issue," said Zoom on its status dashboard.
Earlier
today
Zoom received reports from some users that they were unable to start Zoom Meetings. The company was quick to respond and acknowledged the issue.
Thanks for hanging in there! We are deploying a fix now. Service should be restored for some users and we're contin… https://t.co/GNVuSljvqG

— Zoom (@zoom_us) 1598281527000
"We are in the process of deploying a fix across our cloud. Service has been restored already for some users. We are continuing to roll this out to complete the fix for any users still impacted," it said.
Zoom has just completed routine maintenance on their Web Backend on August 23 and the new release allows account owners and admins to view a report of all recordings without a passcode. The update also includes the ability to manage external contacts and custom languages for language interpretation. Also, the maximum meeting duration has increased from 24 hours to 30 hours.
Meanwhile, Google services like Gmail, Drive, Hangouts and other services suffered hours-long disruption last week in India and other countries. Users faced difficulties while attaching files and photos on Gmail while photo uploads on Hangouts showed errors. Some users also reported connectivity issues while using Google Meet. Google Drive uploads had also stopped working for some users, having said that users did not face any problems in accessing Gmail, Drive, Hangouts and other services.